How to prepare for your Multiple choice question (MCQ) exam at a test centre
Multiple Choice Question (MCQ) exams at a test centre
Preparation is key to success for Multiple Choice Question (MCQ) exams.
This page provides all the information you need to help you prepare for your multiple choice question (MCQ) exam at a test centre.
Service status update
We are working hard to ensure that candidates can continue to sit exams safely and securely in these uncertain times and will continue to follow UK Government guidelines.
Safety precautions are in place at exam centres and these will be strictly adhered to.  
Find out which centres are currently open/closed at: www.psionline.com/en-gb/openings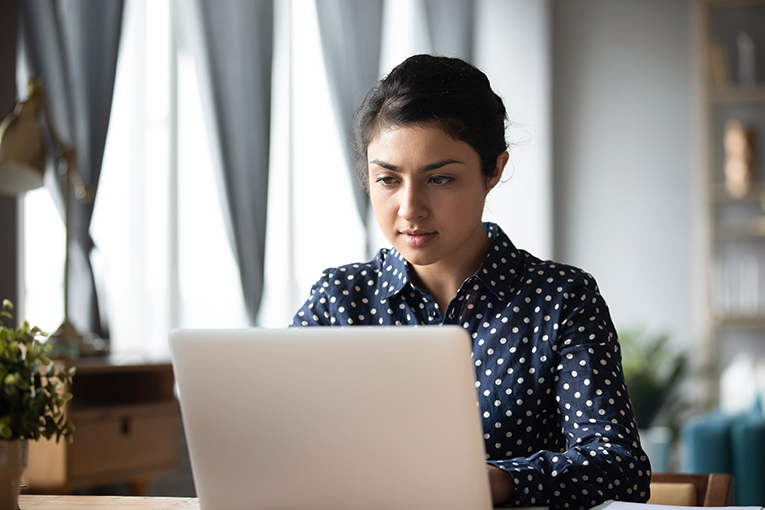 Get a clear understanding of what to expect from your multiple choice question (MCQ) exam sitting at test centre.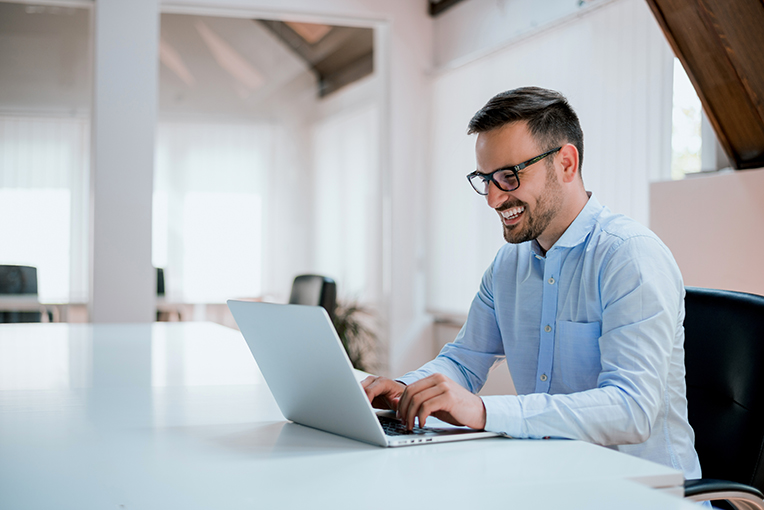 Here are some recommended 'on the day' practical tips, to give you the best experience.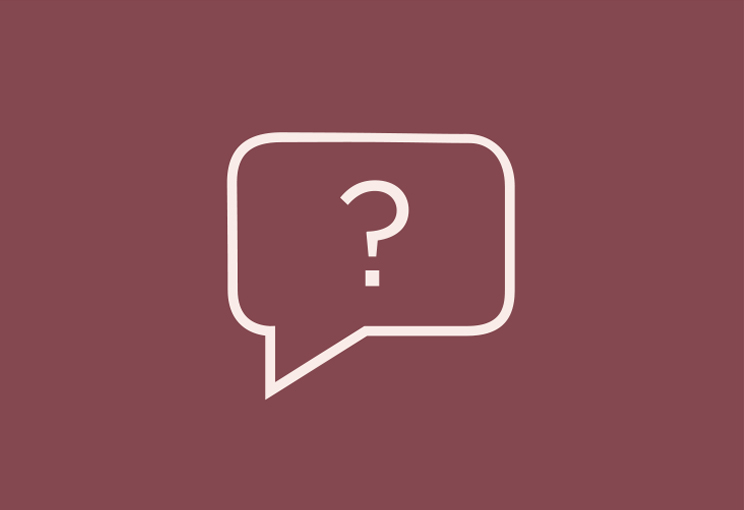 Reasonable adjustments for fair access and special consideration for exam day issues.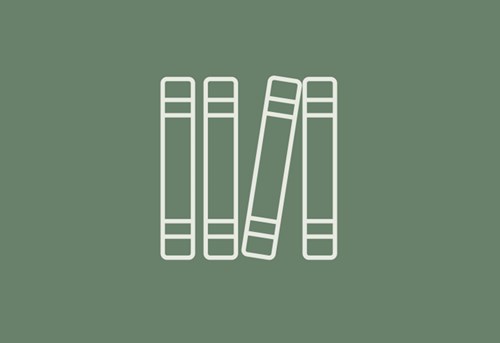 It is extremely important that you read and familiarise yourself with all CII exam rules carefully before taking your exam.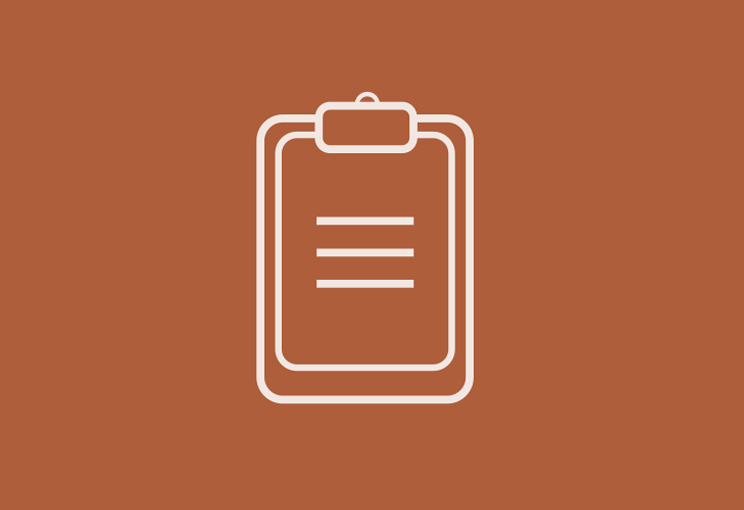 Find out how we help you prepare and familiarise yourself with the PSI exam platform.