Nominations for the 2022 awards are now closed. 
The Public Trust Awards reflect the CII's purpose to build public trust and recognise work in the public arena by key individuals and companies going that extra mile to promote professionalism and drive forward the public trust agenda.
Judged by a panel of industry professionals, they strive to highlight the fantastic work of those across the profession who really make a difference.
Now is the time to nominate and showcase the fantastic work of your organisation, internal champions or peers – who do you know who could be a Public Trust Awards 2022 winner?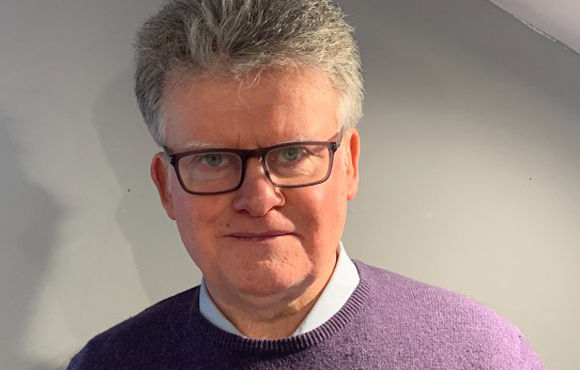 "I urge colleagues to support this year's awards and nominate those that you feel have improve public trust in our industry and profession."
Johnny Timpson - OBEBuilding Public Trust Consumer Champion winner