Corporate Development Team
We have the perfect team for you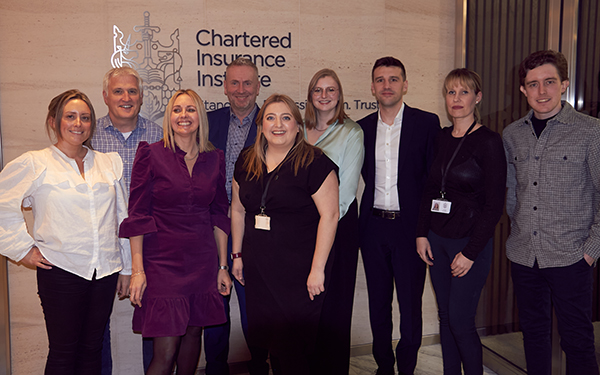 Our experienced and professional team of Corporate Development Managers work strategically with Insurance Brokers and Financial Planning firms to help them raise their professional standards through professional development, corporate chartered status and staff training.
The team have a deep knowledge and wide experience of General Insurance (including Personal Lines), Financial Planning and Mortgage and Protection, gained through years of established customer relationships, comprehensive market engagement and client feedback. This expertise of the UK market helps ensure we meet the specific market needs of each sector and organisation.
Covering all regions of the UK, the team promote specialist areas such as London Market and Corporate Chartered, but also provide wider support for your business in areas such as professionalism, qualifications and learning, apprenticeships, membership, E-Learning (Assess), and becoming Chartered Members.
Get in touch with us today business.enquiries@cii.co.uk