About your exam
Get a clear understanding of what to expect from your on-screen written exam
Your exam will follow the structure set out in the exam guide. However, it will be delivered in an on-screen format and invigilated remotely through security checks and recording and monitoring of you taking the exam.
The on-screen format will involve typing your answers.
The supplementary information and tax tables will be provided within the onscreen exam.
An on-screen scientific calculator will also be provided, or you can use your own physical non-programmable calculator.
The use of all other electronic devices is expressly prohibited.

This includes any of the following:

Mobile phones (including iPhones/smartphones)

Smart watches

Smart glasses and similar devices

Electronic equipment capable of communicating or being 

programmed to hold alphabetical or numerical data and/or formulae.

 

Remote invigilation
You will be recorded undertaking your examination.
There will not be anyone present on the day to guide you through the process, so it is extremely important that you read all guidance, rules and instructions carefully and act upon them. 
How does remote invigilation work?
To gain a better understanding of what to expect from your online exam, please watch PSI's 'RPNow Student Walk Through' video.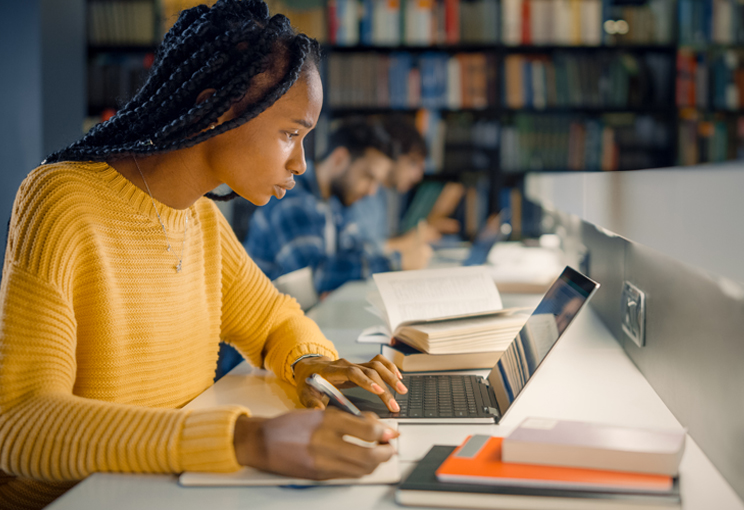 Find out how we help you prepare and familiarise yourself with the PSI exam platform.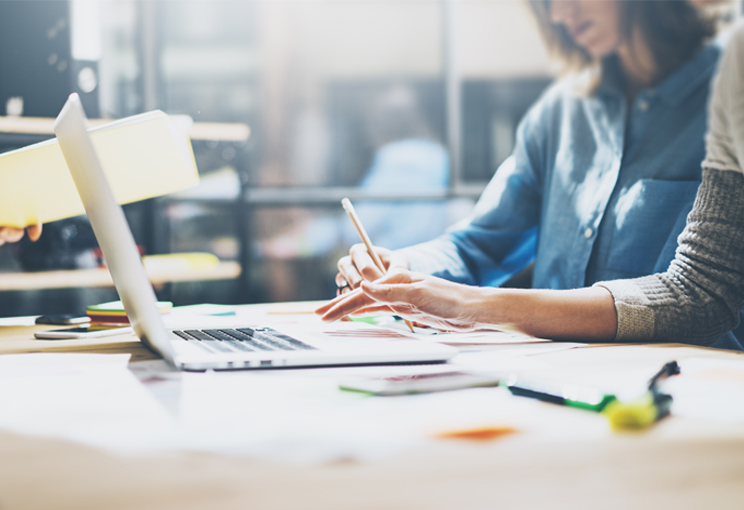 Please note, on-screen written exams by remote invigilation require a different secure browser from that used for multiple choice exams. 
Please follow the steps under prepare your IT equipment    instruction to install the correct browser for on-screen written exams.
Mirror check
In addition to the room scan indicated in the 'RPNow Student Walk Through' video, you will also need to bring a reflective surface such as a mirror, so you can display the screen, webcam, keyboard and edges of your monitor/ screen during the recorded room scan. Watch this video to see this demonstrated. You will not be instructed to do so by PSI, but are required to do so by CII.