Prepare your IT equipment
It is vital that you check the IT equipment you plan to use on the exam day is suitable.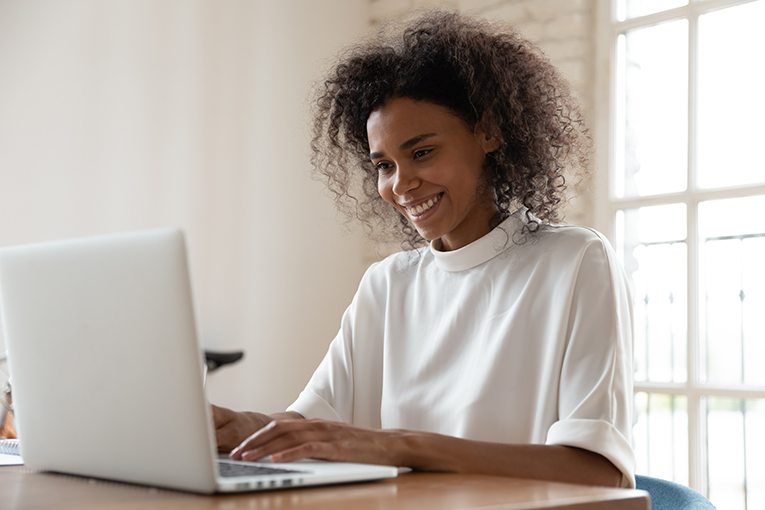 Run a system check, which will open a new window and take you to the PSI system check website. Here you can run their diagnostic tool to ensure the computer you intend to use for the exam is suitable and fit for purpose. Please note that the system check may not check every firewall or corporate application.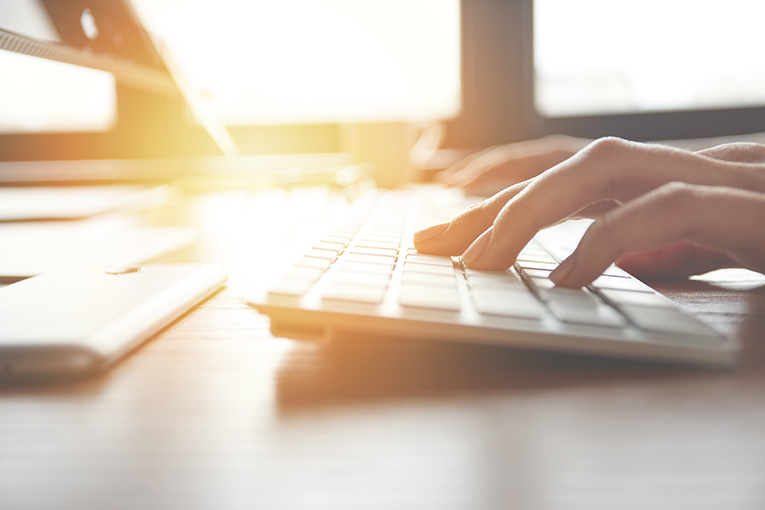 Please review the minimum system operating requirements needed to take your online exam.
Demonstration test
You will receive an email the week before your exam with a link to a demonstration test so that you can familiarise yourself with the end-to-end process.​ The demonstration test is designed to allow you before the day to go through the end to end process from logging in to answering test questions. You can try the practice test once you have received your login details.
Using IT equipment supplied by your employer or a managed service or a personal laptop with corporate applications installed? 
We strongly recommend notifying your IT team and informing them of the following installation and whitelisting information.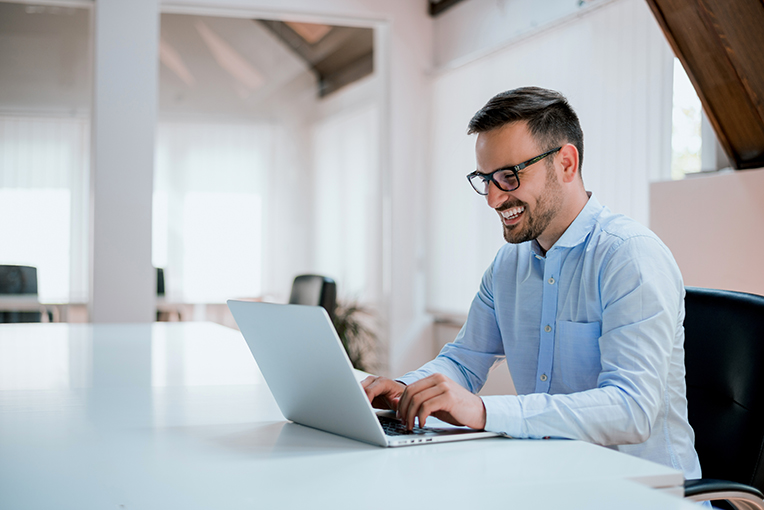 1. Software installation
Your IT team may have remote assistance software installed and running in the background. Such software will need to be disabled e.g. LogMeIn, TeamViewer etc. Please note that we recommend you check this before each sitting as software frequently updates in the background.
Please be aware that you will be required to download and install a secure browser add-on.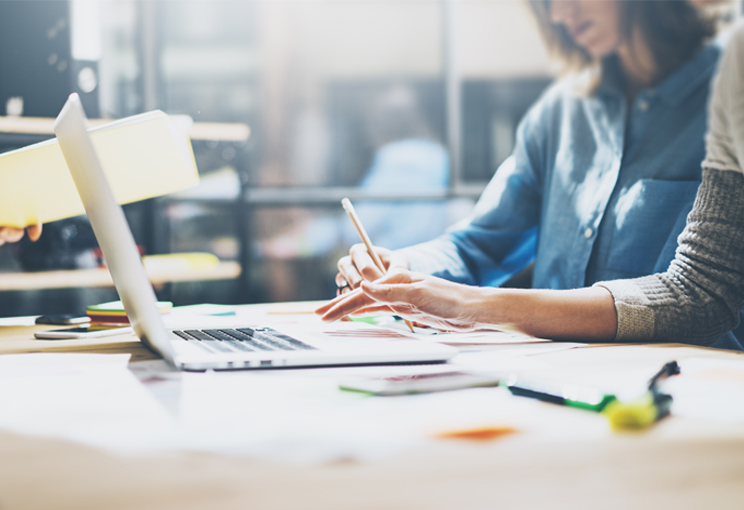 2. Grant access to these sites
cii.psionline.com
cii.remoteproctor.com
remoteproctor.com
api.twilio.com
psisb-whoami-assets.s3.amazonaws.com
https://global.turn.twilio.com (https://global.turn.twilio.com/)
https://student.rpexams.com (https://student.rpexams.com/)
profiles.rpexams.com
https://video.twilio.com (https://video.twilio.com/)
How to download the PSI secure browser?
You will need to download and install the PSI secure browser to access your exam, we recommend you do this in advance of your exam. Please follow these steps:
Navigate to http://cii.remoteproctor.com/
Click Download Software
Once download is complete, click on the completed download to launch
You will be required to check that your microphone is working
The Exam Information screen will not be active until the day of your exam, you can now close the browser. Please ignore the Test Taker Survey
On the day of your exam, simply launch the PSI secure browser from its saved location.
Screen/Monitor displays
A standalone monitor can be used with a laptop but the laptop screen must be closed at all times. In this situation you will need to have a separate webcam on the standalone monitor.  In order to be invigilated effectively, you need to continuously look at the single screen, rather than look from side to side and therefore you are not able to have two screens. Remote invigilation exams must be taken on a laptop or desktop PC with one screen only. They cannot be taken on any tablet or mobile device.
Webinar - Remote invigilation guidance for on-screen written exams
This video covers preparation before and on the day of the exam, as well as what to do if something goes wrong and where to go for further guidance and support. It also includes a walk-through of the issues and procedures, including Q&A from existing users, which you may find helpful.