Pensions Transfer Gold Standard
Personal Finance Society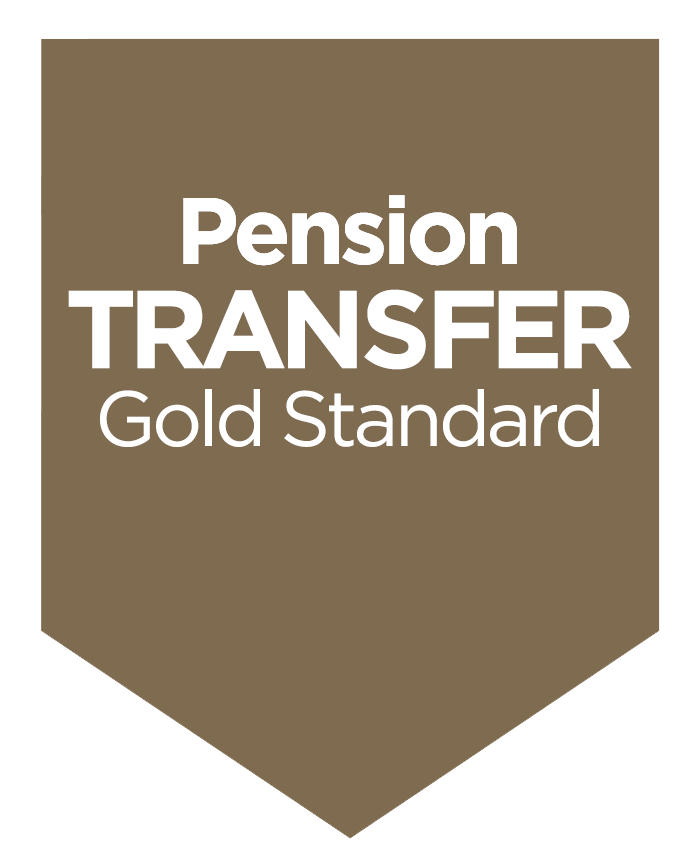 Against a backdrop of increased regulatory activity and changing the PI market, the Pension Transfer Gold Standard goes from strength to strength.
Several large firms, including Openwork and Aviva have recently adopted the standard, with several others in the pipeline and we now have over 1000 pension transfer specialists adhering to its principles.
The Gold Standard is a voluntary code of good practice for safeguarded and defined benefit pension transfer advice, based around a set of principles. Firms are required to adopt and promote the principles, so consumers can better understand and find good advice, and be confident they are dealing with a firm going beyond minimum requirements.
On the 30th July the FCA have issued its consultation paper CP 19/25 - Pension transfer advice: contingent charging and other proposed changes, and it's of little surprise that many of these proposals cover areas where the Gold Standard has already taken a lead.
Any financial advice firm operating in the DB and Safeguarded pension transfer market can adopt the Gold Standard, regardless of which accredited body they are a member of, and our sign up page contains detailed information about how to register and the criteria firms need to meet.