Insuring Women's Futures
Serving Society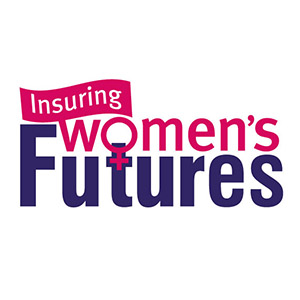 Women in Britain today risk financial insecurity in later life, the result of a significant pension shortfall which, when taken together with shifts in family structure, well-being, homeownership, and social care systems, leaves women exposed.
For the past twelve months, we have led the Insuring Women's Futures programme in collaboration with a wide variety of leading insurance professionals, businesses, policy and third sector organisations. Many Chartered firms have been supporting the activities of our seven workstreams, and we expect this number to rise as the programme approaches the end of 2019.
Galvanising our modern, diverse profession in support of this ambitious agenda will be an important element of building public trust in our united profession. We encourage all Chartered firms to reflect on the role you can play to turn the vision into reality.
Find out more about the Insuring Women's Futures programme.