Introduction to Data Science and AI for Insurance 
Please note, we will run a number of cohorts for this course during 2022. The next cohort will begin on 26 September 2022, with registrations closing on 19 September 2022. If you would like to be informed of future dates, please email us at datascience@cii.co.uk. Alternatively, you can register your interest and a member of the customer service team will be in touch with more information.
Course price: £1,200 for members or £1,500 for non-members.
Course overview
This introductory-level course is an important first step in developing your knowledge of data science and artificial intelligence (AI) within the context of insurance. It provides an overview of data tools and technologies and develops your understanding of data analysis, data visualisation techniques, an ethical approach to AI and data science techniques for insurance.
The course is delivered by the Southampton Data Science Academy, a partnership between the Web Science Institute at the University of Southampton and Cambridge Education Group. The course programme was developed in partnership with the Chartered Insurance Institute.   
Who is the Introduction to Data Science & AI for Insurance for? 
The course is ideal for anyone in the insurance profession seeking to develop an understanding of data science and AI capabilities – from broking, underwriting and claims professionals, to business analysts, product development, management and marketing roles.  
Data science is becoming an increasingly vital skill in many core insurance functions, including risk assessment and pricing, reserving, fraud detection, customer segmentation, customer experience, product development, reporting and communication. 
Learning outcomes 
On completion of the course, you will be able to:  
Explain core concepts and methods in data science and AI within insurance.

Identify opportunities to apply data-science driven business solutions.

Gather, process, analyse, visualise and communicate insight from novel, large and heterogeneous datasets.

Perform basic analysis of relevant datasets with state-of-the-art tools and technologies in the insurance context.

Provide insights about the legal, ethical and technical implications of using big data and AI in an insurance context.
 Studying for the Introduction to Data Science & AI for Insurance
30 hours study time (across 10 weeks)

6 modules

Interactive quizzes and exercises

6 group tutorials 

(1 tutorial per module)*

1:1 tutoring session*

Coursework assignment

Peer networking via discussion forum
*You will need a stable internet connection that allows streaming and teleconferencing for these sessions.
Assessment
The course will have two forms of assessment: a final assignment, typically around 1,500 words in length (80% of the total mark), and a set of discussion forum contributions (20% of the final mark). Results are released 3-4 weeks following completion of the course.
Candidates should raise any unforeseen circumstances that may prevent them from submitting the assignment with their tutor as early as possible to discuss reasonable adjustments.
Completion Certificate 
On successful completion of this course, you will receive a completion certificate from the Chartered Insurance Institute and Southampton Data Science Academy in recognition of your achievement.
CPD
Delegates participating in the accredited Introduction to Data Science & AI for Insurance can claim up to 30 CPD hours towards the CII / Personal Finance Society member CPD scheme.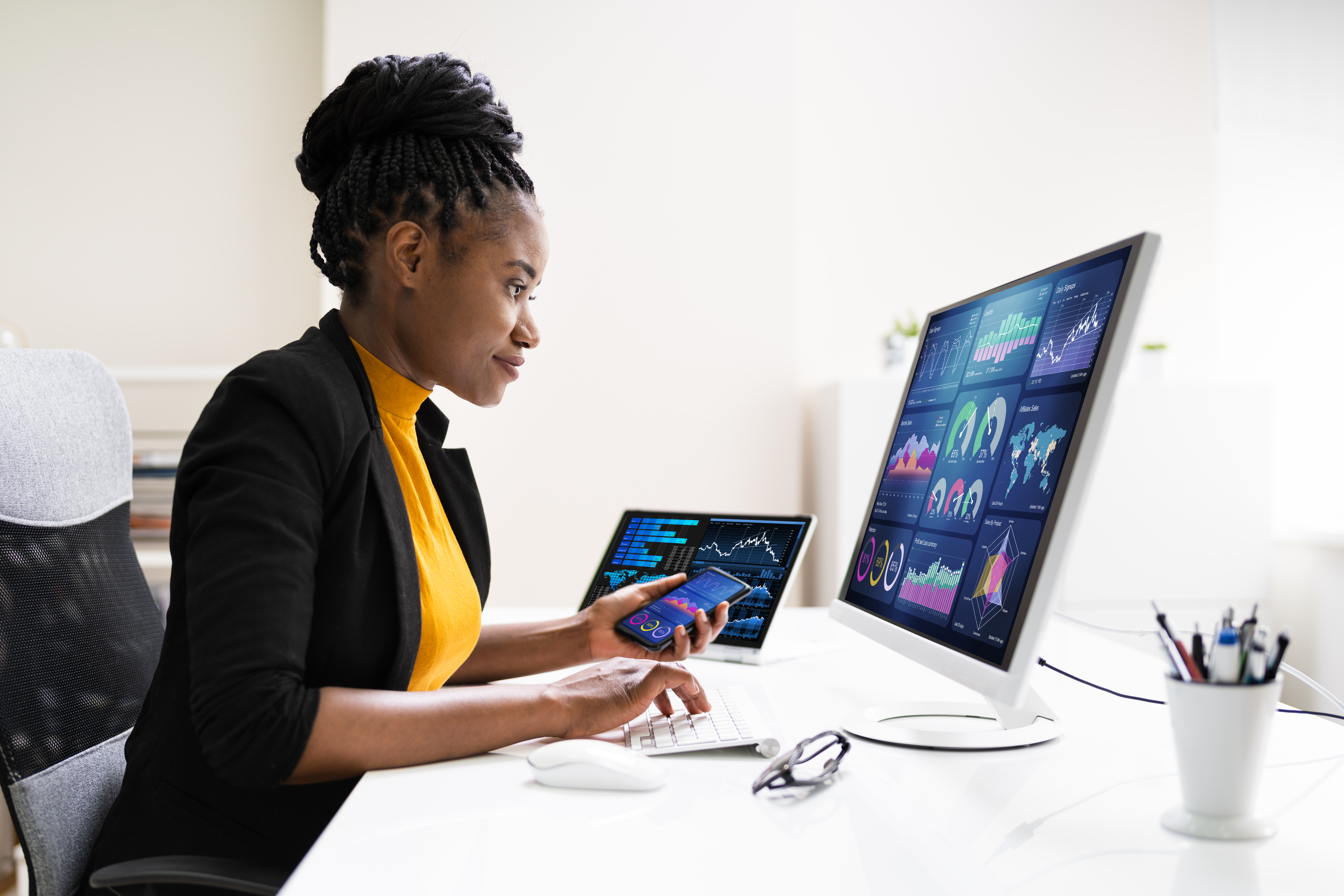 "The materials were fantastic. I really enjoyed the mixed media approach; switching between live sessions, videos and independent reading as well as practical tasks and discussions – this really helped to keep me engaged." – Customer review