In early 2020, we launched the new CII Group Shop which includes an enhanced design layout and great new features.
Following user testing, we identified areas for development to improve your customer experience and have made a series of updates and enhancements. We are now moving to the next stage, which is to gradually move all customers to the new shop.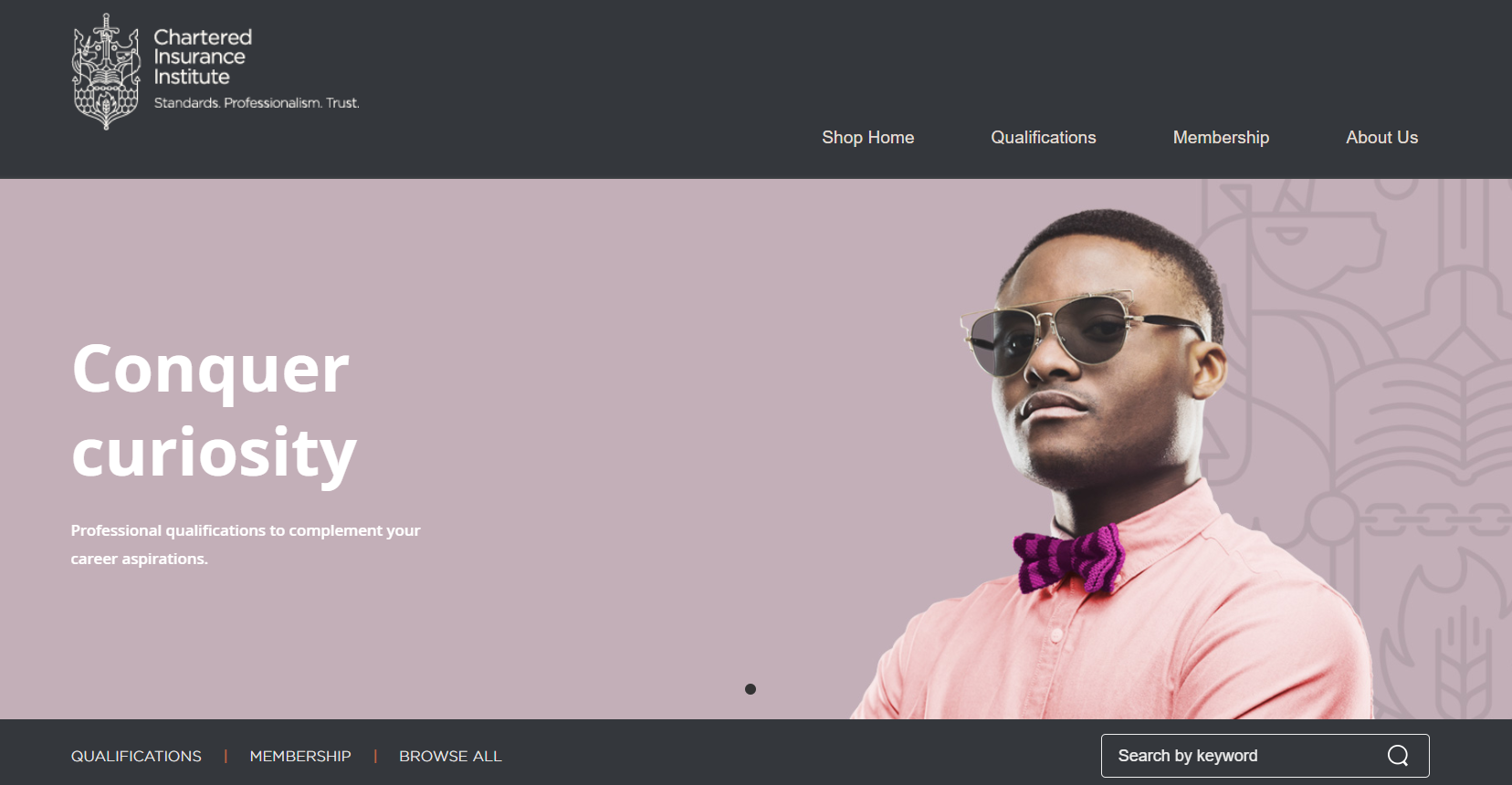 What does this mean?
When browsing qualifications or membership levels on our site (cii.co.uk), some customers will be re-directed to shop.ciigroup.org.
Like many websites you may be familiar with, we are carefully transitioning by redirecting a small percentage of customers to shop.ciigroup.org when they click on a qualification unit or membership purchase on cii.co.uk. The new site follows normal CII branding, but will look a little different in places and will have a different URL https://shop.ciigroup.org
If this happens to you, please be assured that this is a legitimate redirect.
In the new CII Group Shop, visitors can browse and buy insurance and personal finance units and qualifications, including the new 'Browse All' feature which allows you to see and filter all available items more quickly and easily.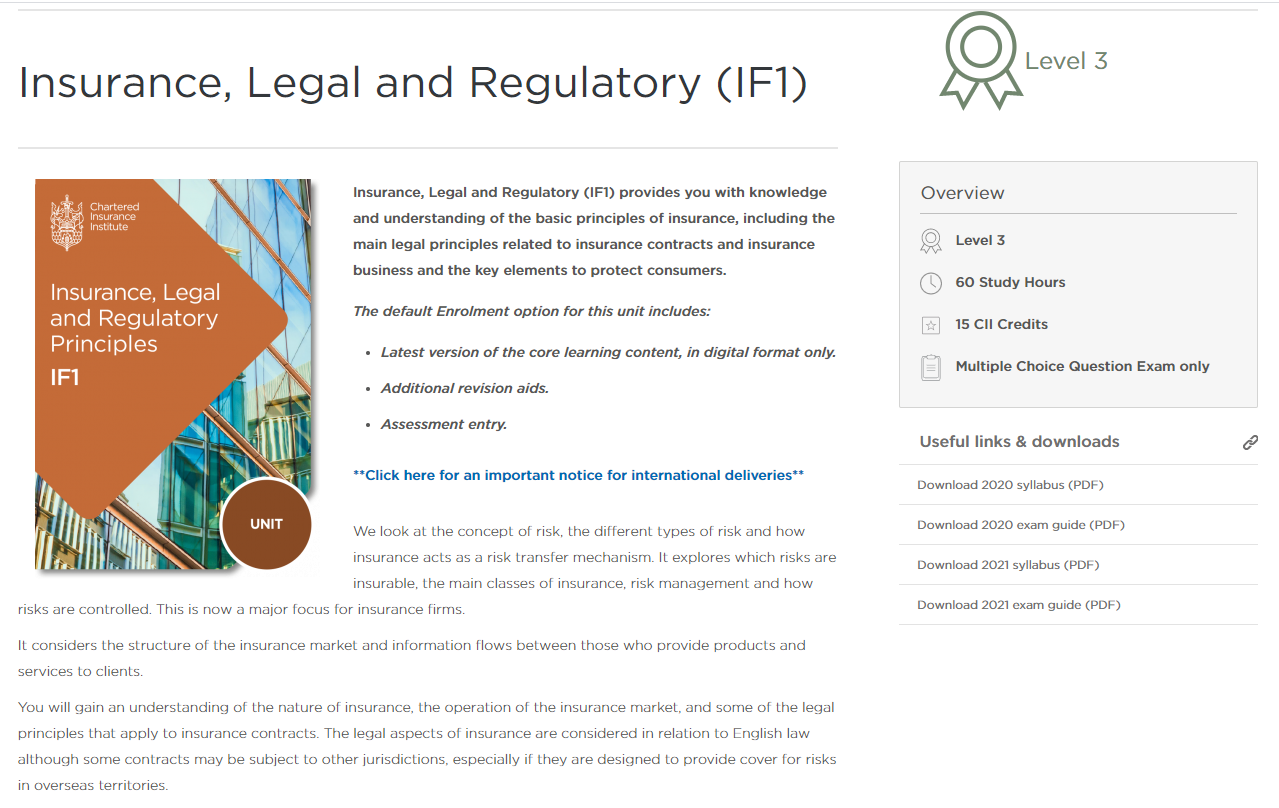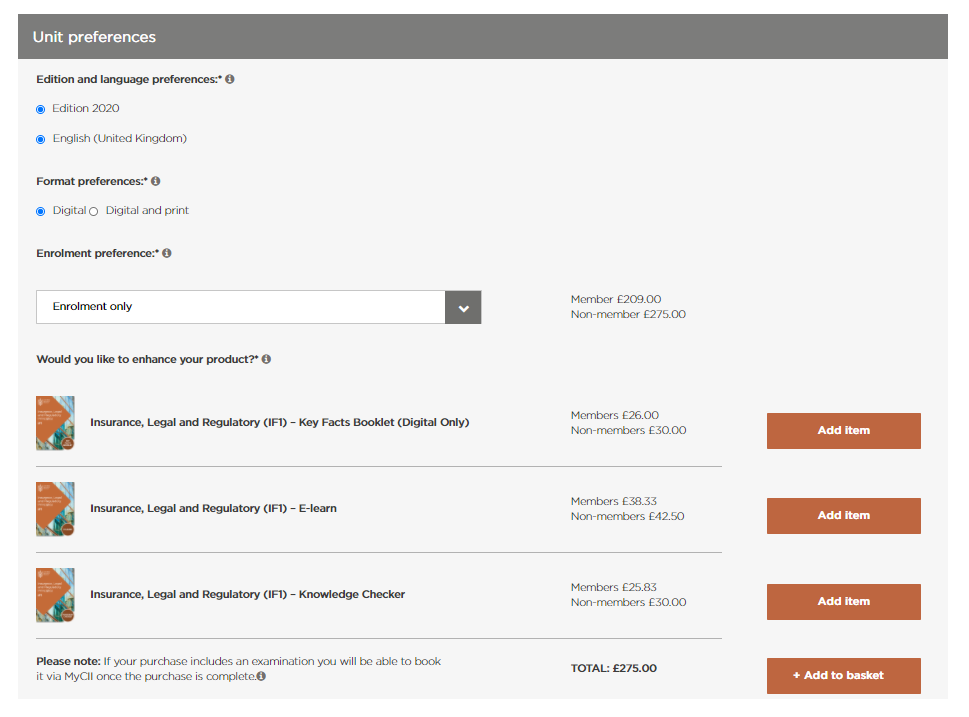 Want to try out the new shop?
If you are not redirected to the new Shop, we invite you to try it and welcome your feedback. To let us know your views, please use our  feedback form. If you require help navigating the new site or if you have any questions, please contact our customer service advisers using the web chat facility available from every page.
Accompanying this is a brand-new look MyCII Dashboard where you can book or change your exams, view your exam results, and schedule resits and resubmissions.