Accreditation schemes for companies
Our accreditation schemes for company training programmes provide formal recognition of their quality and contribution to professional development.
Participation at the accredited programmes can contribute to CII members' annual CPD requirements and, where appropriate, regulatory requirements.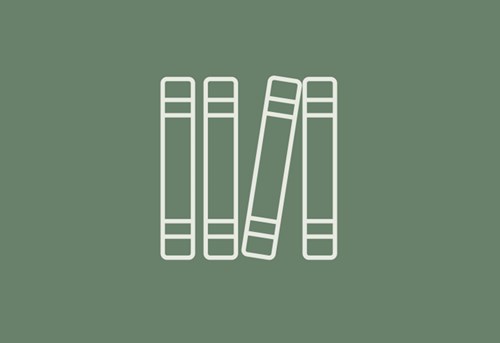 Verification of the quality of seminars, conferences and training programmes. This can help participants meet CPD requirements as well as providing valuable sector benchmarking and advice.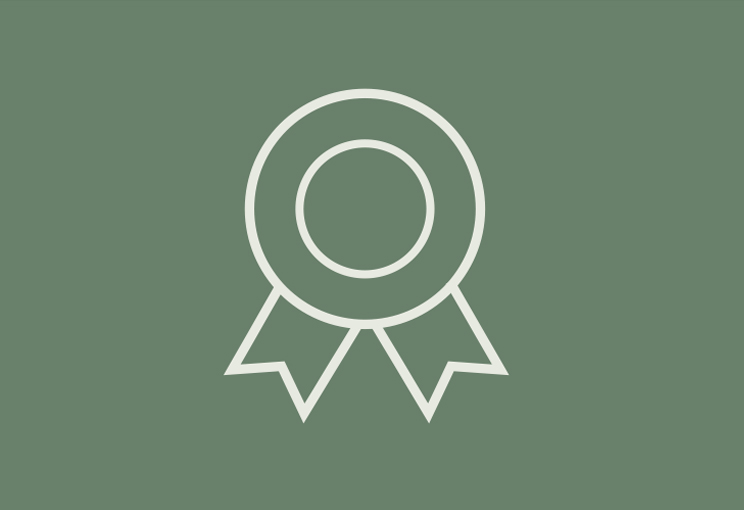 CII client centre assessment accreditation signifies the company has been recognised as a 'centre' to deliver assessments towards CII qualifications. Learners successfully completing these programmes are awarded CII qualification unit(s).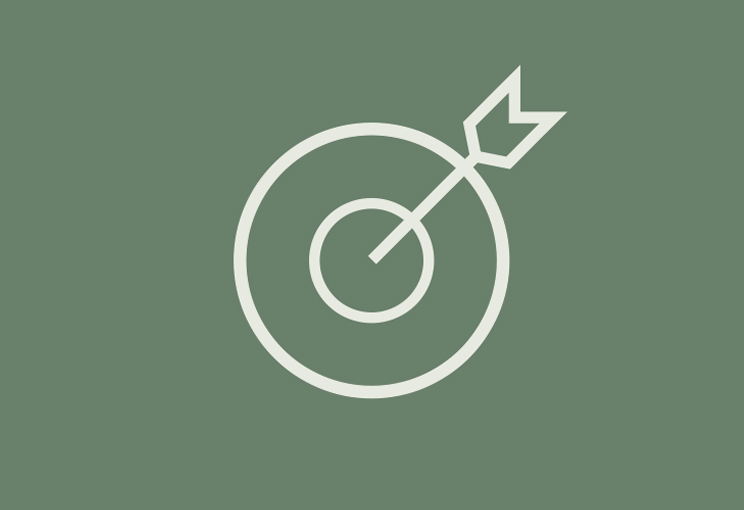 The Professional Map is a development tool supporting insurance and personal finance professionals of all levels (entry level through to strategic roles). The Map assists in identifying core competencies (behaviours, enablers and technical expertise) for each level, enabling both individuals and organisations to recognise opportunities for growth. It also provides a benchmark to measure  employee performance in a fair, consistent and industry-leading manner.
The Professional Map replaces the previous Insurance Competency Framework.