Building a trusted profession
Annual report 2020
Throughout 2020, we have seen the devastating effect Covid-19 has had on businesses. During this period, there has been a great deal of debate on the impact this will have on trust in insurance, especially following the business interruption (BI) cover test case.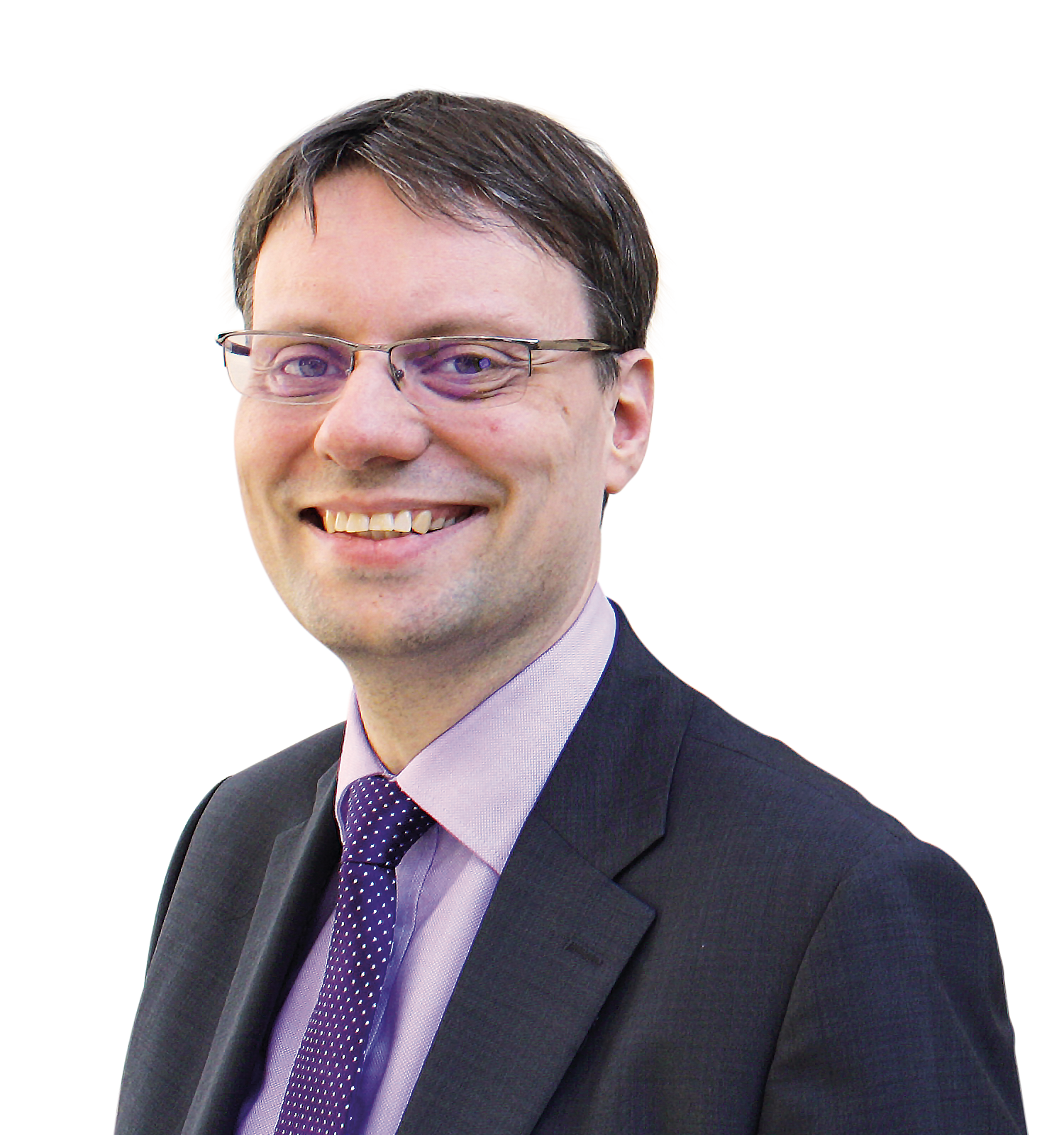 In this section we catch up with Dr Matt Connell, Director of Policy and Public Affairs, to understand how the CII has shown its leadership on various issues during the period; and Melissa Collett, Professional Standards Director, to highlight how the CII has driven professional standards during 2020.
Insightful leadership
Business interruption insurance
Our initial response to the business interruption case was communicated through our societies where we published a series of articles from experts working for firms such as Weightmans, Aston Lark and Sedgwick International UK to inform our members. 
For example, Roger Flaxman, whose background is in dispute resolution for insurance and is therefore used as an expert witness in court cases, wrote an article for us. The theme of the article was trust, and he encouraged insurance professionals not to wait for the court case to adjudicate what was right or wrong, but to show high professional standards by maintaining contact with clients and if there was potentially a valid claim then to do what they could to get it paid. This mirrored the CII's advice to members to inform clients of the ongoing court case but also try to reach settlements if there was a reasonable claim or a claim with validity.
In terms of the court case itself, the CII welcomed it as an attempt to gain clarification and then explained why there was a conflict, with the facts being that due to its systemic nature, it was not normally possible to insure against a pandemic but that some insurers might have come close to doing just that in their wordings of their policies.  We therefore approved of the court's role in resolving the issue as it was in our opinion based around a difference of interpretation which courts are ideally placed to adjudicate on by delivering a definitive view.
Insightful leadership - other initiatives
Through the All-Party Parliamentary Group, which last year the CII was asked to take on the secretariat for, the CII and the Association of British Insurers (ABI) conducted a forum with MPs explaining the basic issues around the pandemic and introduced MPs and other key stakeholders to the insurance sector's plan for ensuring that fire engineers could gain the insurance they needed to fulfil their role in assessing flats with cladding.
It was also decided in 2020 that the next stage of the Chartered Insurance Institute's Insuring Futures initiative would look at how people can better build and maintain financial resilience for later life. The CII's Insuring Futures work will look at the kind of conversations people need to have with their families, friends, insurance professionals and financial advisers to create more financial resilience throughout their entire life. Further details on the campaign will be communicated in 2021.
Effect of pandemic on public trust in insurance
Since 2018, the CII Public Trust Index has tracked attitudes among individuals and small and medium-sized enterprises (SMEs). From the beginning, we have focused on SMEs that hold property, liability and motor insurance and in 2020, in the light of the issues around Covid-19, we added business interruption insurance to that list.
Customer satisfaction with insurers among SMEs fell slightly in 2020. Throughout 2019, 82% of SMEs were satisfied with the service they had received from their insurer, but in the combined results for May and September 2020, this figure had fallen to 79%. Perhaps not surprisingly though, satisfaction levels for business interruption insurance was lower than for other products, with those that had been more adversely affected by the pandemic registering lower satisfaction levels.
Commenting on the lessons for the profession from the Public Trust Index, Matt said:
"There are no easy answers for businesses facing Covid-19: the economic impact on the UK is already estimated at more than £200bn. However, by engaging with SMEs over the course of the pandemic, we can see areas where insurers can make changes to maintain trust with customers, and build a stronger basis for doing business with SMEs in future. The watchwords are speed, compassion and clarity of proposition going forward."
Professional standards
Establishing professional standards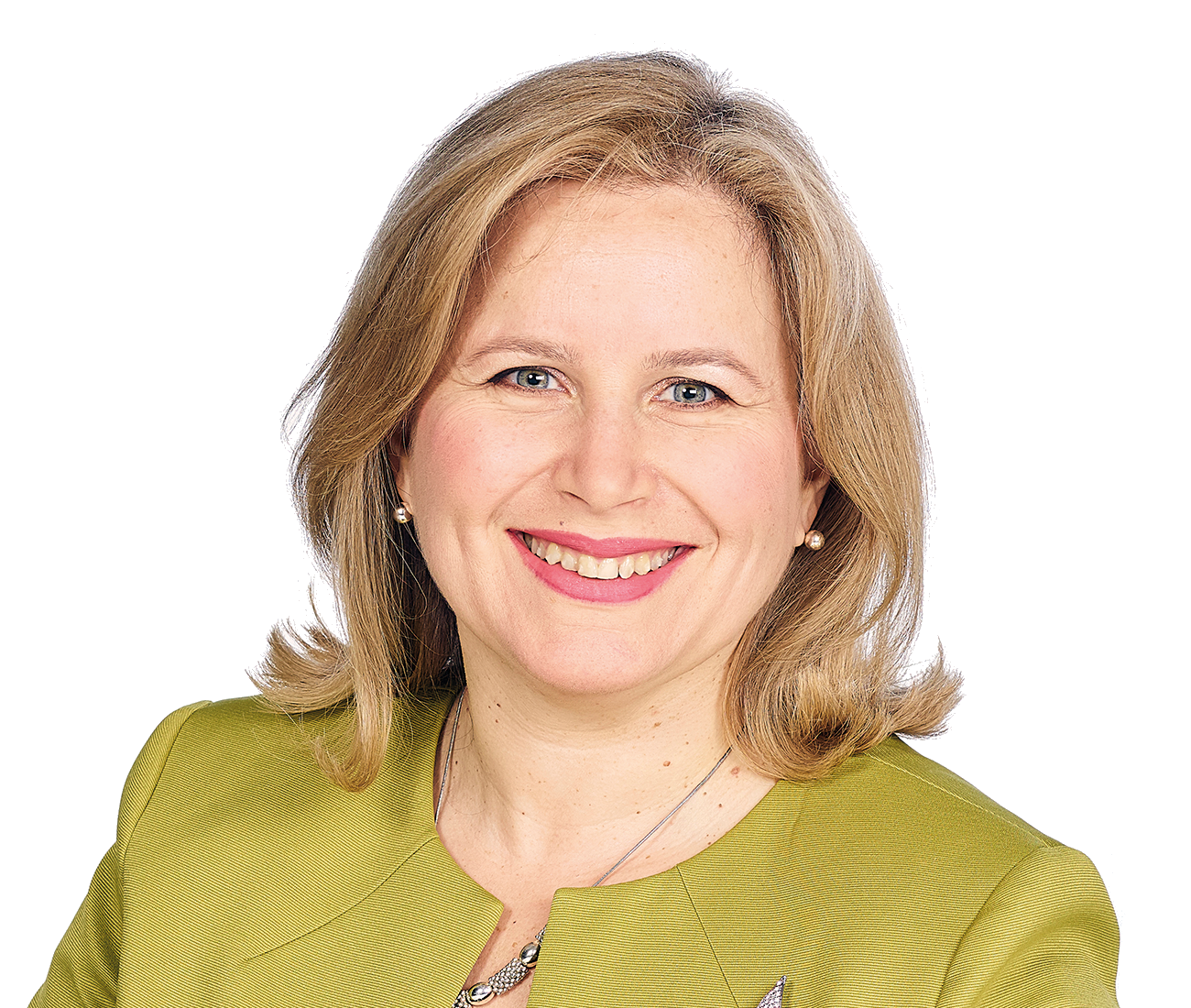 Melissa Collett joined the CII in 2017 as Professional Standards Director. We spoke to her to understand her views on the progress made in the year and her team's focus for 2021:
"I personally feel professional standards is something that goes hand-in-hand with insightful leadership, it's very much intertwined. In terms of our vision for professional standards, it's to achieve parity of esteem with the other trusted professions, so we want people to consider an insurance or financial planning professional in the same breath as they would consider a chartered accountant, surveyor, engineer, lawyer or a doctor."
Melissa believes there are three aspects to professionalism, namely:
Knowledge - possessing the technical knowledge required for your role and keeping that knowledge up to date;
Behaviours - abiding by a professional code of ethics and acting in the best interest of your customers; and
Accountability – aligning yourself to an independent body where your qualifications are independently validated and you are accountable to that body for your behaviour. If you fall short or are in breach you will face consequences and ultimately could be made to exit the profession
Progress in the year
Melissa points to four significant pieces of progress in 2020:
New chartered title

 

- a new Chartered title for managing general agents was introduced in March 2020 for this growing area of the market. At the time of writing in March 2021, so far 24 individuals have been granted the title of Chartered Insurance Underwriting Agent and 7 firms have been granted the plural title and there are more in the pipeline. In a historic moment, the CII introduced the new title to Lloyd's coverholders in January 2021 demonstrating the recognition by Lloyd's of the value of Chartered status for its coverholder community.
Companion guides to the

 

CII Code of Ethics

 

-  it is the CII's Code of Ethics that provides the behavioural framework that all members sign-up to when they join. In 2020, the CII hired a new Professional Standards Manager, Rebecca Aston, who had previously headed up professional standards at the Chartered Institute for Securities & Investment (CISI). In order to raise awareness and provide a body of ethics content for members, Rebecca and Melissa delivered more than 20 talks in the year, reaching nearly 2,000 members with a view to eventually making ethics a compulsory part of CPD, akin to other professional bodies. On the back of this the CII delivered two new companion guides: the

 

Inclusive Customer Companion and the Transparency Companion.  The

 

Inclusive Customer Companion

 

focused on how to ensure that customers' diverse needs are met. It provides CII and PFS members with a framework in which to apply their role-specific technical knowledge in delivering positive customer outcomes. The Transparency Companion emerged from the work of the Chartered Transparency Forum, a multi-discipline group, set up in response to the business interruption insurance test case to address the issues around transparency of insurance cover and the expectation gap between what customers and insurers believe is covered. One of the Companion Guide's key recommendations is the readability of policy documents should be enhanced and made more accessible by lowering the reading age to 13 or less.
Promotion of the digital ethics companion

 

- given the growth of digitalisation and artificial intelligence (AI) in insurance the CII is keen to be at the forefront of providing insightful leadership to its members on this important topic through the promotion of its digital ethics companion which was published in 2018. The CII's contribution to thought-leadership around digital ethics is demonstrated by it being consulted by the UK government's Centre for Data Ethics and Innovation, and its involvement in the World Economic Forum's AI in Financial Services report.
Governance –

 

the CII now has an independent chair in Dr Helen Phillips, with a term of at least 3 years which brings a longer-term perspective to the board. This is in addition to engagement members being introduced representing our membership including the UK regions, London Market, personal lines and international. The CII has also appointed a new Chair to lead its professional standards committee, Jennette Newman, a partner at Clyde & Co; working to refreshed and updated terms of reference.
Melissa is frank about the current status of professionalism in the insurance and financial planning professions:
"You would never go to an unqualified doctor or lawyer for advice, and not just because they wouldn't have the knowledge and expertise to give that advice, but because a doctor or a lawyer or an accountant or any professional comes with that badge of quality and assurance that they're bound by a professional code of conduct. We don't have widespread adoption of that model of professionalism for insurance advice yet, compared with financial advice. We have in the insurance sector a regulator which sets minimum standards, but minimum standards don't include professionalism, so there's no mandatory requirement for someone to be a qualified member of a professional body; you can be entirely unqualified and give advice. This has resulted in more than half of the sector not being members of the CII. Our real challenge therefore is to galvanise the sector to believe in professionalism for insurance, in order to build up a community of member professionals to serve the public."