Programme schedule for 2020/21
Until further notice, please note that all sessions will be delivered virtually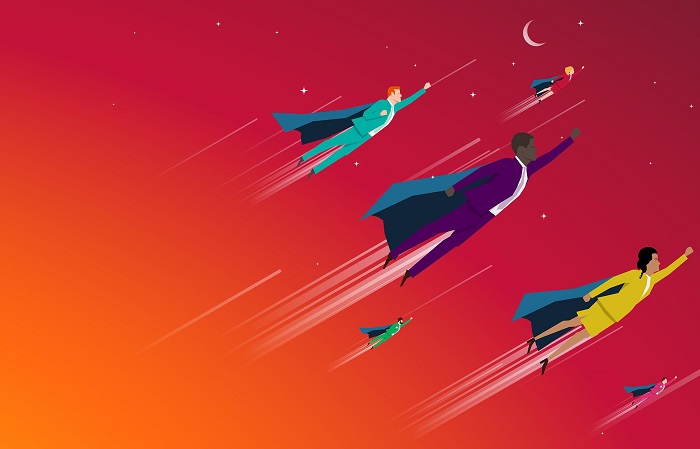 22 October 2020 – Introduction day
As well as your first opportunity to meet your group, this session also provides a full day of workshops on topics of relevance to future leaders.
10/11/18/19 November 2020 – Project kick-off days
These are the only project meetings that we organise and are designed to give groups an opportunity to plan the rest of their project.
January 2021 – Meet the regulator
This session gives groups an insight into regulatory key focuses within broking, claims, London Market and underwriting, and an opportunity to ask questions.
February 2021 – Parliamentary panel discussion
Delegates at this event will hear from an MP, as well as key lobbying organisations in the insurance sector on the relationship between the sector and Westminster. 
11 March 2021 – President's Dinner
June 2021 – Media training
During this full-day session with a specialist media trainer, group members will find out more about what journalists are looking for, and how to give the right impression in media interviews.
09 September 2021  – End of programme dinner
The full year programme will culminate in a special dinner for all participants.

In addition to these events, groups will be encouraged to organise calls regularly to discuss their project work, as well as conducting independent work on the project.