To keep group sizes manageable, places on the programme are limited to 10 per group.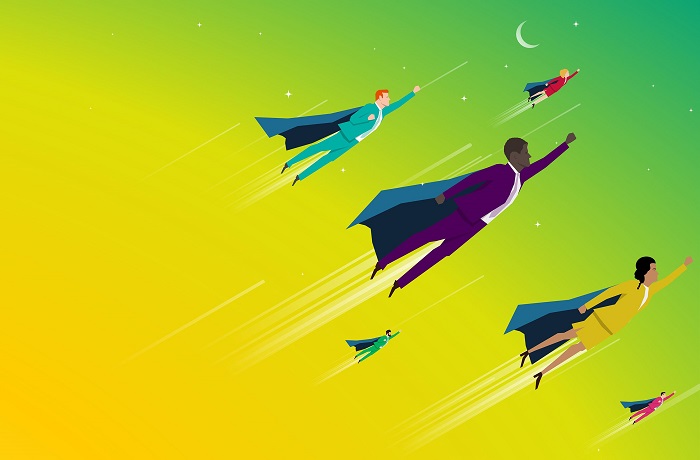 After the application deadline, our Director of Policy and Public Affairs will select the final intake for the programme. We will contact the line managers of the successful candidates to confirm that they have the company's support for their involvement.

Each nominee will receive an email from us, confirming whether or not their application has been successful. We may also get in touch with follow up questions once we have received your application.
Criteria
Nominations must be supported by the nominee's departmental or line manager
Nominees should have made significant strides in their professional development, clearly demonstrating a strong contribution to the team or department in which they work, and evidence of commitment to pursuing relevant professional qualifications
Successful candidates are likely to hold a minimum qualification level of Dip CII
Nominees should have a good grounding in technical and customer services issues in insurance and be looking to develop skills that they will need as they move into senior roles. As a guide, we suggest that candidates with between five- and ten-years' experience within the insurance profession will benefit most from the programme
Candidates must be willing to commit to attend the set development sessions and to dedicate time to the group project
Nominees must be members of the CII, and members of one of the following four sector groups: Insurance Broking, Claims, London Market and Underwriting
For more information on criteria, email newgeneration@cii.co.uk.