Peter Blanc biography
Deputy President
Peter Blanc, Cert CII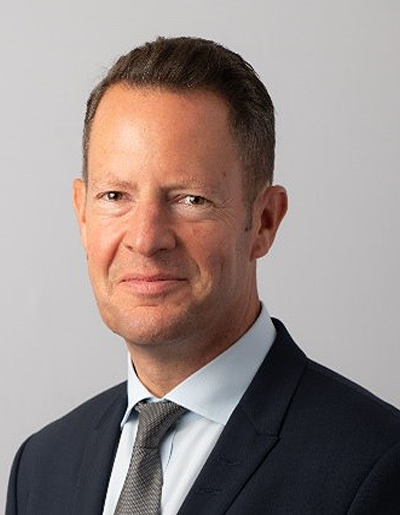 Peter Blanc, CII Deputy President (October 2020 - December 2021) and President Elect (January - December 2022).
After starting his career in motor underwriting, Peter switched to broking, and eventually led a management buy-out of the UK commercial division of Farr in 2000 which he then named FMW Risk Services Ltd. He grew this business to approximately £25m gross written premium before selling the business in December 2007 to Oval. In 2012 Peter was appointed Chief Executive of Oval and he ran the business through until its eventual sale to Arthur J. Gallagher which completed in April 2014.
In May 2015 Peter concluded a management buy-in of Aston Scott and then led the merger with Lark Group in 2017. As Group CEO of Aston Lark he now leads a business with over 500 staff across 53 locations in the UK and Ireland that writes nearly £750m of gross written premium. Aston Lark is backed by the merchant banking division of Goldman Sachs alongside Bowmark Capital LLP and is proud to be one of the largest Chartered Insurance Brokers in the UK.

Peter is also non-executive chairman at Hastings Insurance Services Ltd, the broker arm of Hastings Direct, and up until recently served as chairman of the Large Brokers' Advisory Board at the British Insurance Brokers Insurance Association (BIBA).

Peter has just concluded a 9-year term as a trustee of the Essex Community Foundation which is an independent charitable trust improving the quality of life of people in Essex by investing and distributing funds on behalf of a wide range of donors. Essex Community Foundation looks after over £40m worth of endowed funds and awards thousands of grants each year to a variety of voluntary organisations and projects.