John Bissell biography
Chief Operating Officer
John Bissell ACII, MBA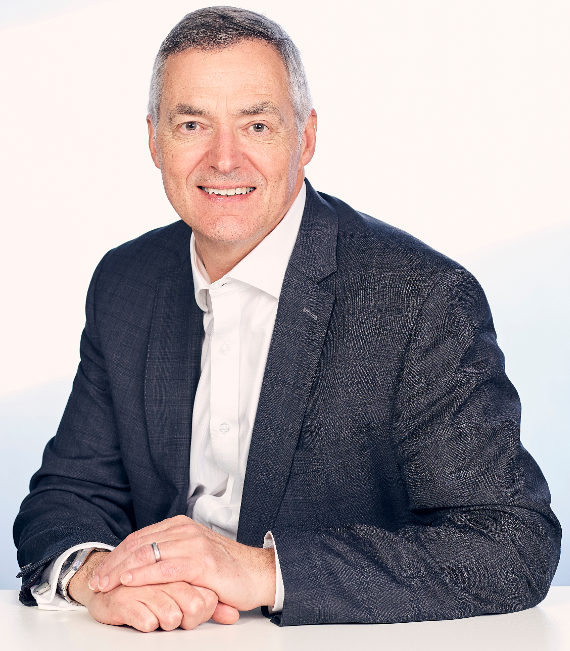 John was appointed Chief Operating Officer in 2017.  He has been an insurance professional throughout his career of which the first 25 years were spent as an underwriter and various management, development, operational and marketing roles at Aviva (formerly Commercial Union). During this period, he also spent time living and working in the Middle East. John's extensive experience includes Board Directorships at Miller Insurance Services and Capita Insurance Services where he was COO. More recently he was SVP - Global Operations at ACORD where he was responsible for global advocacy and adoption of ACORD standards. 
John holds an MBA from the Open University and is ACII qualified. 
He is married with two adult children and enjoys 'improving things' such as property development and classic cars.